Legendary Irish Pub
You can drink plenty types of beers and eat delicious international food,and always listen good music, on friday live Bands to listen live music! see you there bye 4 now. Mr.Sloppy.
Sn
Goditi eventi speciali e una pinta di birra in un'atmosfera unica.
LM
Tanta birra, amici, bella musica e divertimento con le migliori rock band in città.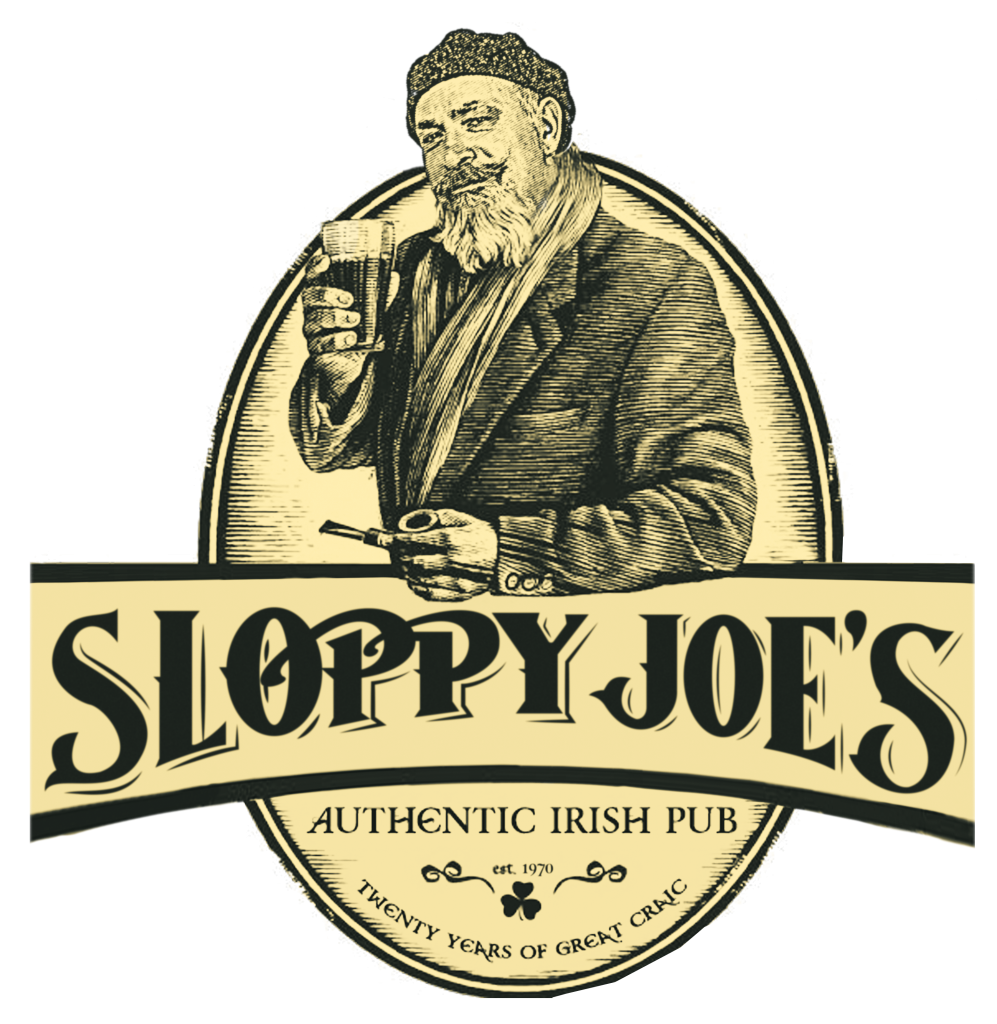 Food, drinks & probably the best pub in town
Good beer brings people together. That's why every one of our beers is crafted with the simple purpose of helping people spend meaningful time with each other.
Original Drinks
Delicious Food
Great Atmosphere
Prenota
Prenota un tavolo nel miglior pub in città! Seleziona un tavolo, conferma la prenotazione, e inizia a lavorare sul tuo appetito.
Come over and enjoy guinness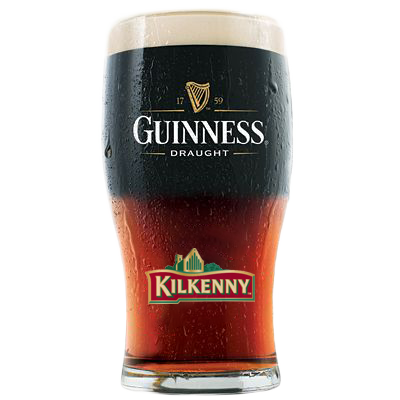 Great food, great beer, great music and great people!